Personalized Career Support For Motivated Individuals
At Charles River Careers we're passionate about helping people realize their goals. Whether it's clarifying your vision, developing a plan or pressure testing your ideas – we're here to help. In the era of life mapping, personal branding, search tech and meet-ups, we offer a host of expert support to help you on your journey.
Finding the inner you is something we're good at. We connect people with their purpose, interests, and work style – defining a career journey that works just for you.
We'll help you map out a path from where you are now to where you want to be. We work with our clients to expand and then refine options, build roadmaps and define clear goals for current or upcoming transitions.
Thinking about making a change, feeling stuck or unclear about next steps? We're a sounding board for taking stock, exploring options and clarifying your plan.
Looking for new opportunities? Want to make the most of your search? We support individuals in all aspects of the search process, including goal setting, branding, networking strategy, encouragement and negotiations.
Do you have a compelling story? First impressions count – but so do Linked-in profiles, portfolios and your social media presence. We help you define, develop and communicate your professional brand so it stands out.
No matter where you are on your journey – we're here to help. We partner with our clients to help them achieve their goals. Whether it's exploring options, clarifying direction or offering encouragement, our mission is to help you succeed.
Innovative Coaching for Companies on the Move
Whether you're a start-up, non-profit or established company we've got you covered. We offer expert coaching services in the areas of leadership development, strategic planning, team building, and creating high performing teams.
We Help People Clarify Their Purpose…
We understand how difficult it can be to clarify one's 'purpose', 'calling' or 'mission' in life. And yet, not developing this self-awareness is one of the primary reasons people struggle with job satisfaction and career indecision.
At Charles River Careers we partner with our clients and use an integrated approach to help them discover their potential. We work to crystallize an individual's core interests, personality profile, preferred work style and more to develop a detailed self-portrait that guides career direction.
We call this process developing a career 'vision' or life design.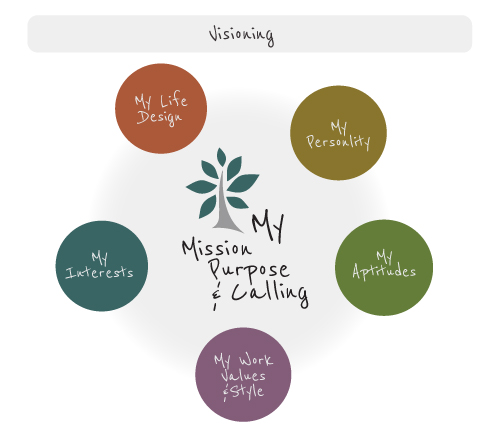 …and Map it into a Personalized Plan
Regardless of whether you are defining your career path, changing directions or just exploring options, we'll work to map your vision into a detailed roadmap.
Along the way, we'll help answer questions such as: what career paths best suit my interests, what environments best match my working style, what are the educational, training or volunteer experiences I should consider, and what is the progressive experience I need to gain to achieve my ideal job?
And although it may sound obvious, studies have shown that one of the strongest predictors of transition success is creating and implementing a focused plan. We'll work with you to define both long range goals and the immediate next steps to get you headed in the right direction.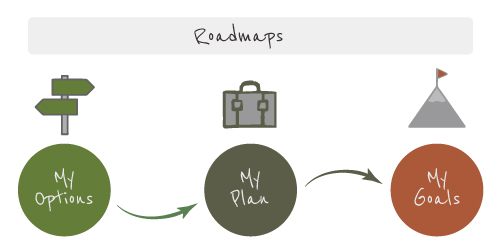 Meeting You Where You Are
We work with clients at any stage in their career. Whether you're mapping out options, starting your first job search, thinking through a possible move, transitioning through a restructuring or thinking through a change in direction – we're here to help. At Charles River Careers we support individuals throughout the full spectrum of career transitions. Our mission is to help you arrive – where you are intended to be.
Live outside the Boston area? Not possible to arrange face to face meetings?
No worries. We use a variety of on-line tools that support coaching from a distance.

We use Skype, Facetime, Facebook Video and ZOOM for remote coaching and are open to adding more.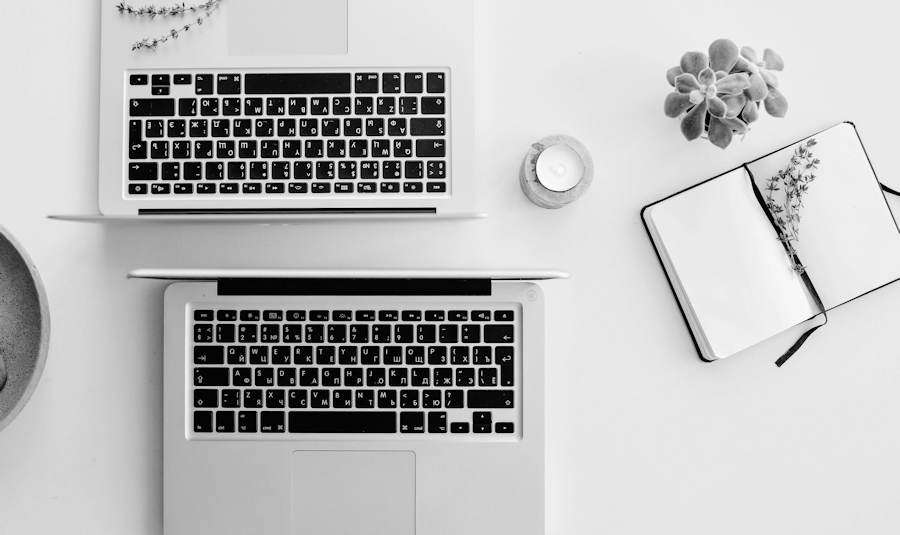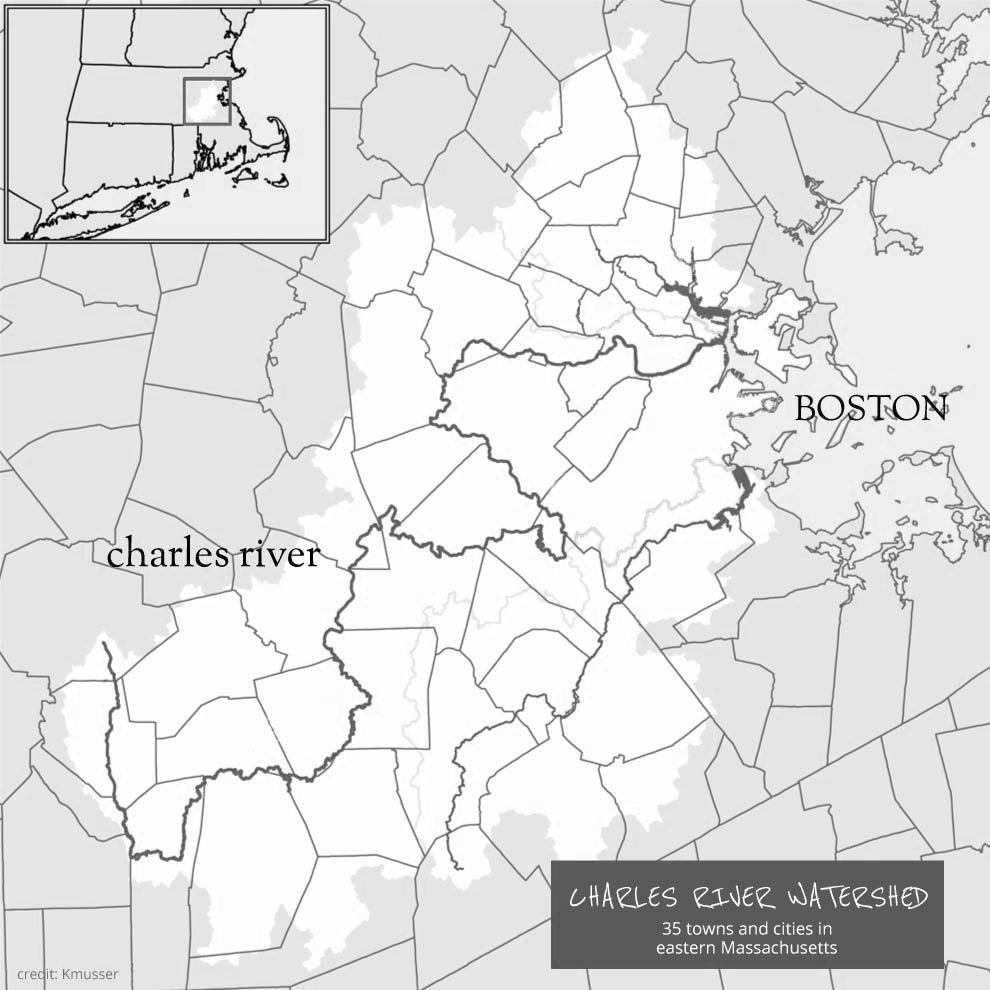 Live in Massachusetts? We're pleased to serve communities throughout the Charles River watershed.
There are 35 communities that belong to the Charles River watershed, and many more in the area. We serve all 35 and can arrange 1:1 meetings in the following 15. Don't see your town on the list? No worries, we're happy to see if we can work something out.
Boston/Brookline
Cambridge
Watertown
Newton
Waltham
Weston
Wellesley
Needham
Dover
Sherborn
Medfield
Natick
Norfolk
Franklin
Dedham
Office and Meeting Locations
We meet with our clients at a variety of locations in the area including co-location spaces and at our main office.