About Us
Charles River Careers was launched in the summer of 2017 to address what we believe to be an unmet need in the world of career services: a clearly structured offering of end-to-end personalized career services designed to support individuals and companies in an increasingly dynamic economy.
What we see in the news is true: the pace of globalization is accelerating, tech is moving at break-neck speed, and specialization is increasingly the name-of-the-game. Companies are shifting away from a 'function' mindset and moving rapidly to a project centric focus. It's getting harder to change career direction and risky to rely on one industry or sector to secure your career.
But there's good news – we're here to help.
Our mission is to help you navigate the new world order, to help you build a clear picture of who you are and where you're headed – so you can navigate not only your current transition, but the long game too.
Our Philosophy
No matter where you are in your professional journey or business challenge – our clients come first. We appreciate every client has a unique perspective, situation and evolving set of life and career goals. We partner with our clients to fully understand their needs and to help them navigate their current transition, decision or challenge.
We only use best in class tools and methods. We're up to speed on the latest vocational, leadership and team dynamics research; if a method hasn't had some type of scholarly review – it's not included in our toolkit.
Our coaches have real-world leadership experience. They have worked in varied industries and knowledge domains, formed and led teams, led departments, groups or functions, and in some cases started companies and launched non-profits.
We use a structured approach to support our clients, regardless of where they are in their professional journey. This includes writing engagement plans, using step-wise approaches, building visions and roadmaps, helping with decision support, detailed search support and navigating transitions.
And to top things off, we focus on outcomes. Although bringing clarity to complex situations is critical, it's equally important that our clients know what steps to take to successfully navigate the transition or decision at hand.
Our Team Experienced – Insightful – Supportive
Steve has 20+ years work experience in a variety of top tier settings. He has worked in a broad range of industries in both Sr. leadership and individual contributor roles.
Throughout his progressive roles he has enjoyed supporting people as they work to map out their purpose, interests and careers. He has also been on both sides of the hiring and search equation.
He has a deep understanding of career development theory and the latest tools and approaches to building personal visions, interest testing, career roadmaps, transition strategy, search execution and personal branding.
Having led innovative groups, functions and companies, he has launched, mentored, and participated in high performing teams. He has also both led and been part of leadership teams and formed advisory boards for companies and non-profits.
He founded Charles River Careers because he felt there was a gap in the quality of personalized career services available to individuals and companies in an increasingly dynamic economy.
He knows the Boston job market well and supports individuals, companies and start-ups in leadership, decision and career coaching as they work to clarify personal goals, build high performing teams and successfully navigate transitions.
Credentials:
Progressive positions to Sr. roles in large multinational corporations
Founder and CEO of start-ups and non-profits
Functional experience in multiple industries with visibility into 100's of job roles, teams and cultures
Executive Leadership Training – Harvard Business School
Business Leadership Program – Wharton & INSEAD
Interpersonal Dynamics Training
Professional Memberships:
National Career Development Association
We're Experts at Helping People Navigate Transitions
Whether you're mapping out career goals, making a mid-career change or starting a new endeavor, we're experts at helping people navigate decisions and manage transitions.
The best careers are built on a foundation of purpose and self-awareness. Depending on your needs, we use a suite of credentialed tools to help define your mission and interests. Using this as the guiding compass, we then move in a stepwise manner to explore options, build a strategic plan and solidify goals that provide clarity and next steps.

If you're clear on these points or have different needs, we also provide a suite of plans that include decision support, search support, guidance with transitions and more.
What People are Saying About Us
Steve's guidance was invaluable as I successfully made a mid-career transition from full-time software executive to independent consultant. Following his process, he helped me solidify my core interests, explore options and identify working models that fit my style. I couldn't be happier and more excited with my new direction. I highly recommend his services to anyone looking to clarify their path forward.
I can't recommend Steve highly enough.  He helped me manage a major life transition with support, encouragement, and unwavering enthusiasm.  He showed me how to transform the energy of uncertainty and confusion into a new, exciting chapter in my life.  I have no doubt that if I'm faced with another crisis/opportunity in my life journey, I will turn to him again to help me navigate the process.
Outstanding support! As a midcareer executive – it's incredibly important how I spend the next phase of my career. In only a few sessions Steve helped me gained a clearer picture of my core interests. I'm clearer on what I'm looking for and am excited about moving ahead with the plan we developed. I feel like I am starting the next phase of my career on a strong foundation.
The 100 jobs and 2 year 'visioning' exercises were a real plus. They helped me clarify core interests and figure out the elements of my next job that are most important to me. This is my first post-college search, and I'm now clearer on what I'm looking for and what's required to find the type of job and company that would interest me. Very helpful and time well spent.
We're pleased to support our clients – no matter where they're located.
On-line coaching is flexible, easy, and rewarding.

We use Skype, Facetime, Facebook Video and ZOOM for remote coaching and are adding more.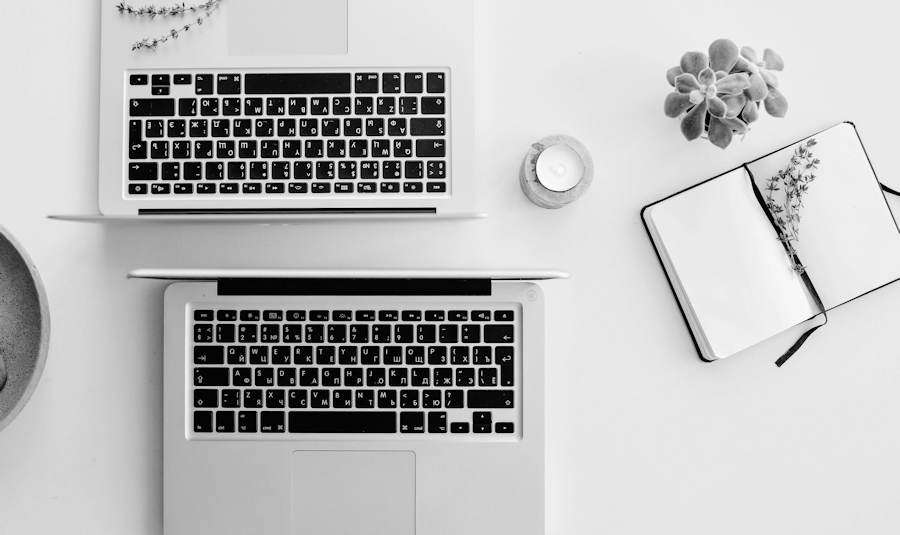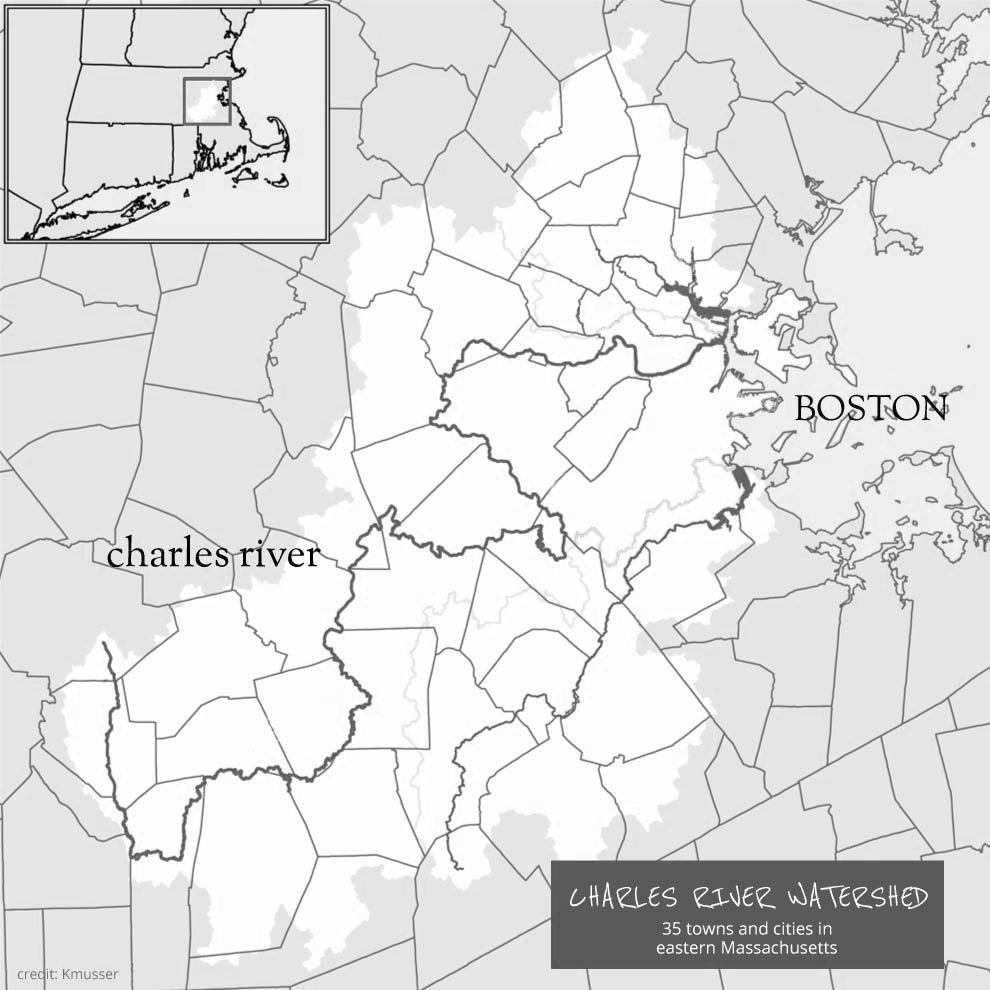 Live in Massachusetts? We're pleased to serve communities throughout the Charles River watershed.
There are 35 communities that belong to the Charles River watershed, and many more in the area. We serve all 35 and can arrange 1:1 meetings in the following 15. Don't see your town on the list? No worries, we're happy to see if we can work something out.
Boston/Brookline
Cambridge
Watertown
Newton
Waltham
Weston
Wellesley
Needham
Dover
Sherborn
Medfield
Natick
Norfolk
Franklin
Dedham
Office and Meeting Locations
We meet with our clients at a variety of locations in the area including co-location spaces and at our main office.